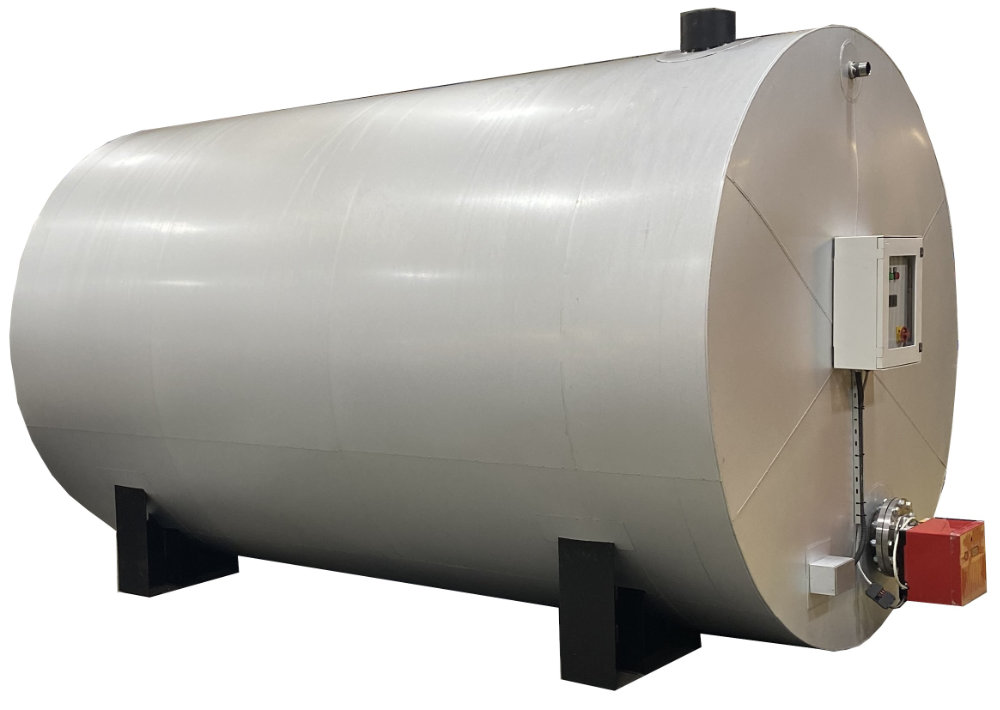 A.K.Waugh storage tanks are exclusively designed and manufactured to seamlessly integrate with your plant equipment. Available in a range of sizes suit your application.
Every tank is built with energy efficiency and safety in mind.  Our next generation tanks offer the highest levels of insulation in the industry and can be customised to suit all applications and heating requirements.
Safety As Standard
All AKW tanks are designed with RBA compliant safety systems to prevent overfilling and spillages. The safety control system incorporates an exclusive TDR guided radar continuous tank level measuring system including an independent high alarm probe.