About A.K.Waugh. Our online catalogues give you a basic overview of some of our products and a number of items are provided with downloadable PDF files. Further information is provided about materials and standards, should you wish to view this.
If you have any particular request for further information or a quotation, please contact us by email for immediate attention
A.K. Waugh Limited was founded in 1940 by
Mr. Archibald K. Waugh.
At the beginning of the Second World War, he approached the Petroleum Board, comprising Shell, BP and Esso to supply small oil heaters for the War effort. Successful in obtaining an Order for several units, this was the start of the business which continues to this day.
Archie Waugh was only the second person to be admitted to Honorary Membership of BCEMA (British Combustion Equipment Manufacturers Association), in 1977. (BCEMA changed its name in 2004 to ICOM)
Andrew Waugh took over in 1988 and is the third generation of the family to run the business.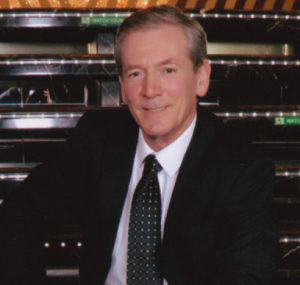 We are proud of the fact that many of our heaters are still in use after many decades, where typically no spare parts or servicing has been required. A testament to the quality and skill with which they were manufactured.
We maintain an active database for all our equipment manufactured over the past 40 years, with older equipment being served by paper records. With this information, we are capable of reproducing almost anything made over that period.
In 2018 A K Waugh became a division of Cormac Engineering Ltd, another Glasgow based family business and one with which there is a natural fit as we share many of the same customers and industry types. 
Our joint plans for the future include enhancing our portfolio of products with the provision of  "concept to completion" services and maintaining our status as the prime / sole supplier to our many customers.